Material
We are specialized in acid-resistant and stainless steels.
In order to provide the best solution for our customers we essentially use calcium-alloyed steels from primary material.
Drop-forging devices
Our range of manufacturing consists of drop-forging devices up to 170 mm diameter and a unit weight of up to 6.5 kg
Procedure of manufacturing
Procedure of manufacturing
Drop-forging is a hot press transformation in order to manufacture forging devices.
Planning
In discussion with the customer for every product a detailed drawing is to be made.
Cutting
The in sticks delivered steel will be cut sawing and scissoring in uniform devices. The height of the pieces results from the to forging device.
Heating
In inductions furnaces the workpiece is to bring on the necessary transformation temperature.
Forging
The essential transformation results from the forging in the forging press.
Cooling
The forging devices are to be cooled according to steel grade in the open air or in water.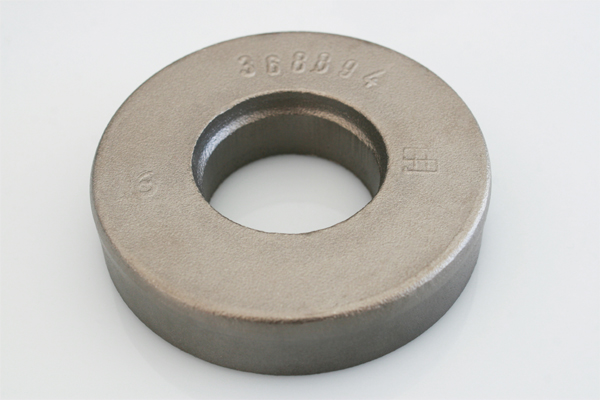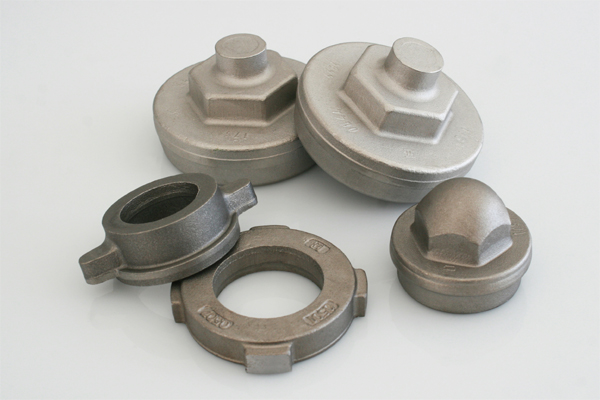 Address
Schmelzer GmbH
Warmpresswerk

Dahlerstraße 101
58091 Hagen
By car on the motorway A45
Hagen-Süd/ Breckerfeld out
right direction to Hagen/ Breckerfeld
Follow the bridge until the end
right side to Hagen-Dahl (B 54 | ca.7 km)
1 km after Hagen-Dahl you find us
A place to park your car can be found behind the last production hall