Schmelzer GmbH Warmpresswerk
Welcome!
We are one of the drop-forging companies in Germany and we have been manufacturing hot press workpieces out of forging-capable steelgoods for more than 50 years.

As a drop-forging company we manufacture in a procedure of transforming forging devices.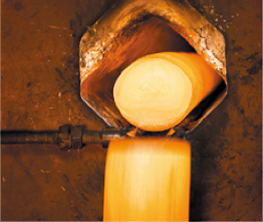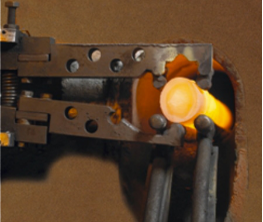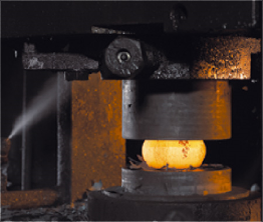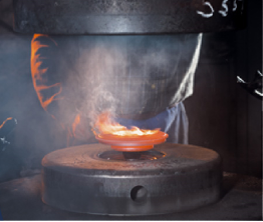 Our range of manufacturing
Drop-forging devices
Our range of manufacturing consists of drop-forging devices up to 170 mm diameter and a unit weight of up to 6.5 kg.
We have been producing for
beverage industry,
food industry,
chemical industry,
pharmaceutical industry,
pressure-and container-construction,
vacuum-engineering,
oil industry
Construction and generous construction steel
Of course we forge all construction- and generous steels for the common engineering.
A small range of our products
About 1700 different products are manufactured at our company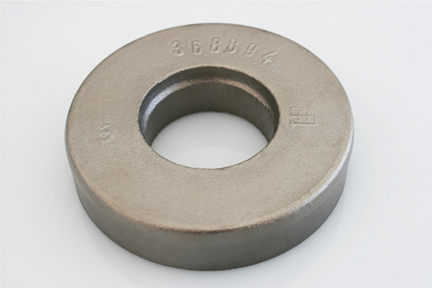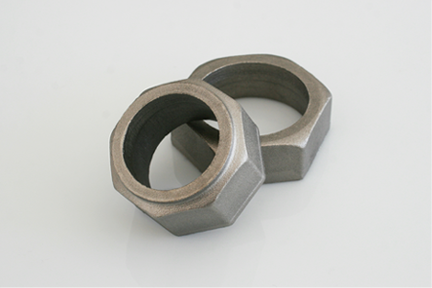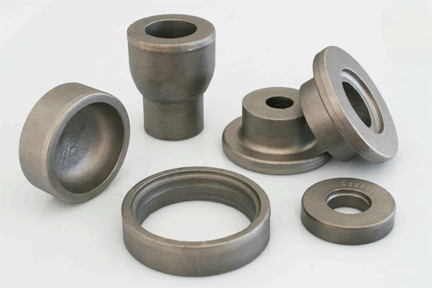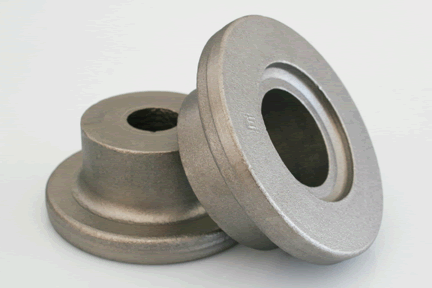 Address
Schmelzer GmbH
Warmpresswerk

Dahlerstraße 101
58091 Hagen
By car on the motorway A45
Hagen-Süd/ Breckerfeld out
right direction to Hagen/ Breckerfeld
Follow the bridge until the end
right side to Hagen-Dahl (B 54 | ca.7 km)
1 km after Hagen-Dahl you find us
A place to park your car can be found behind the last production hall